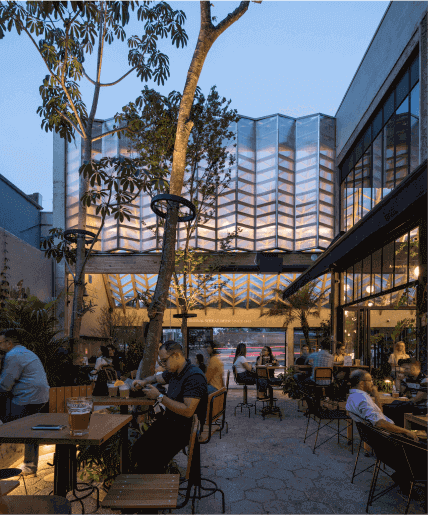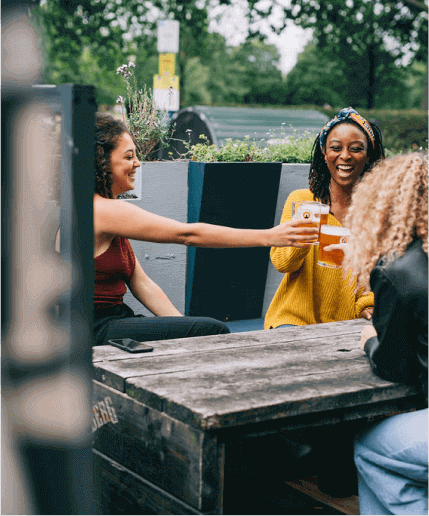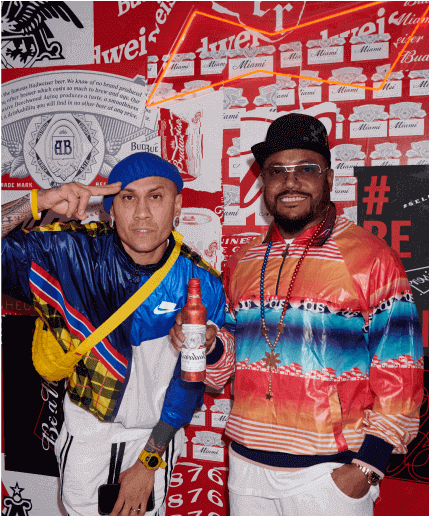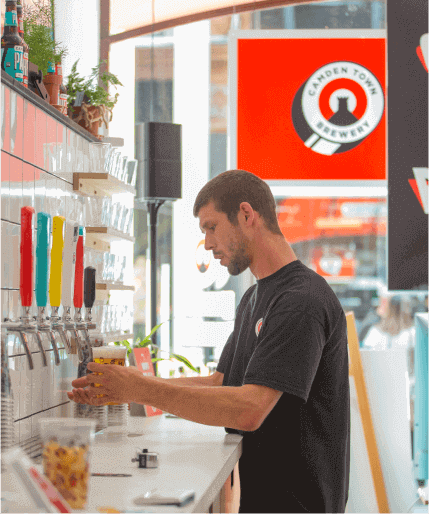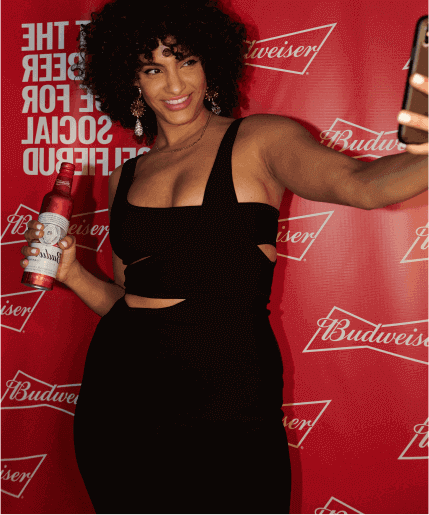 We're looking for passionate and entrepreneurial visionaries to join us in our worldwide franchise expansion. We've designed exceptional experiences for the world's best beer brands and currently support a global footprint of 9,000+ retail outlets, including brewpubs, pubs, taprooms, bars, and convenience stores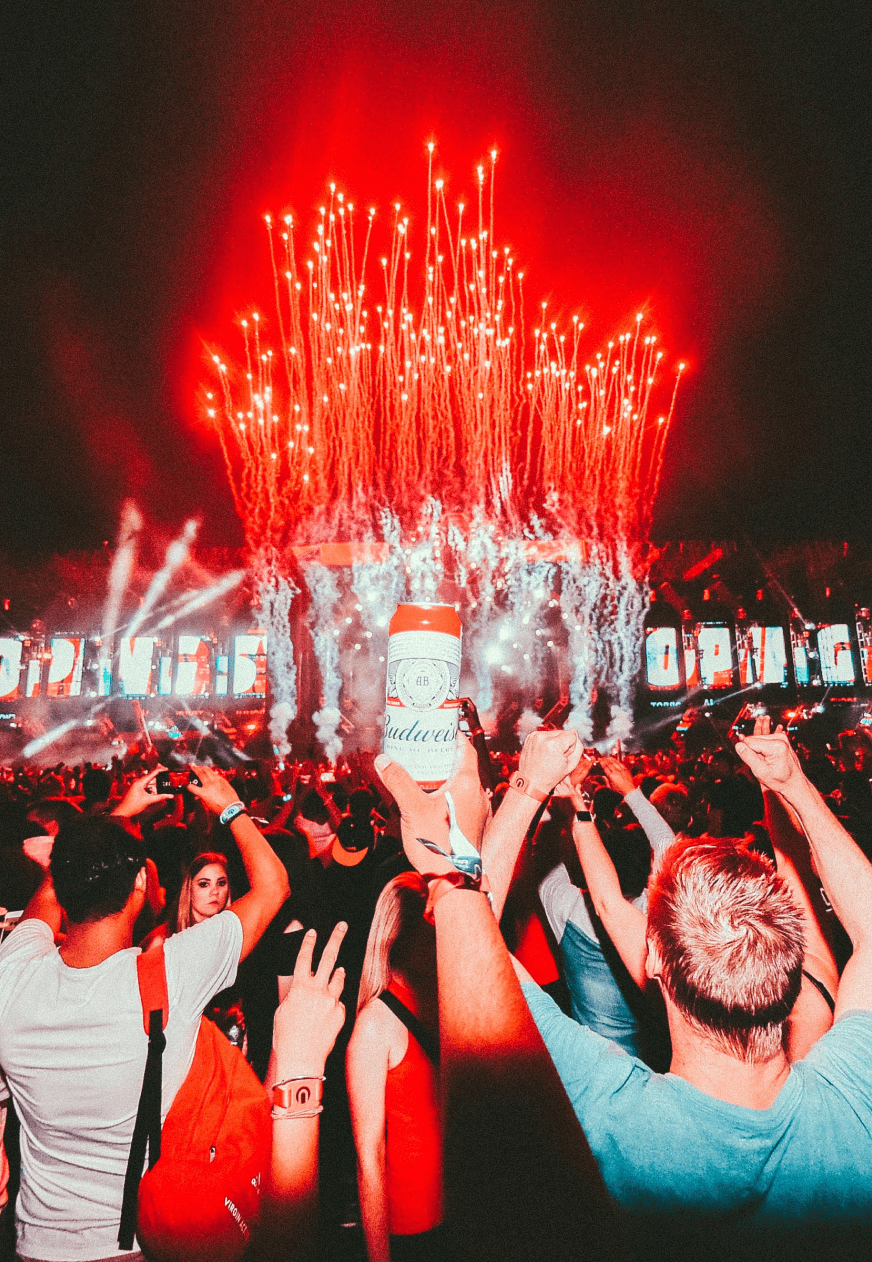 For the passionate & entrepreneurial
visionaries
Where we operate as a franchisor, we see our partners reinvest and open multiple units with us, averaging a franchisee satisfaction score of above 80% in 2020.

We view our franchisees as our partners and we are personally invested in their long-term success.
Getting fresh beer in hands - all year round.
Born under the railway arches in Camden, we've been brewing here in London since 2010. We started out because we wanted beer to be better.