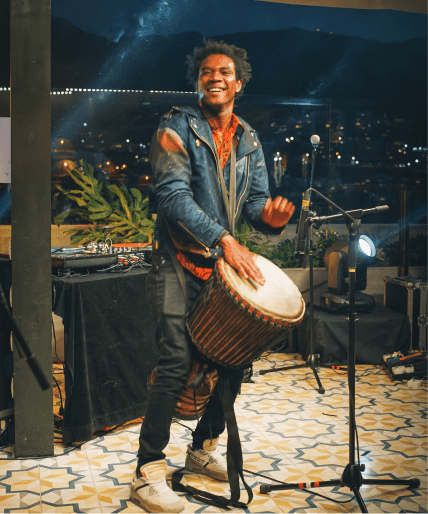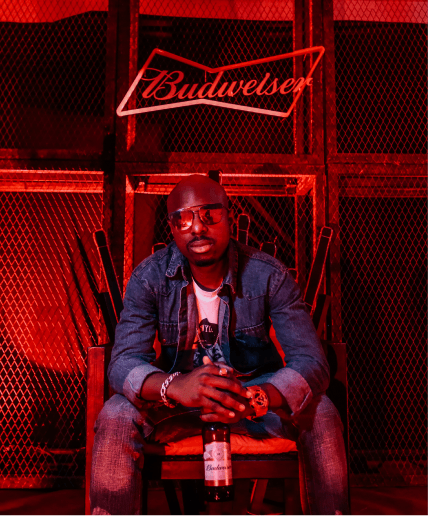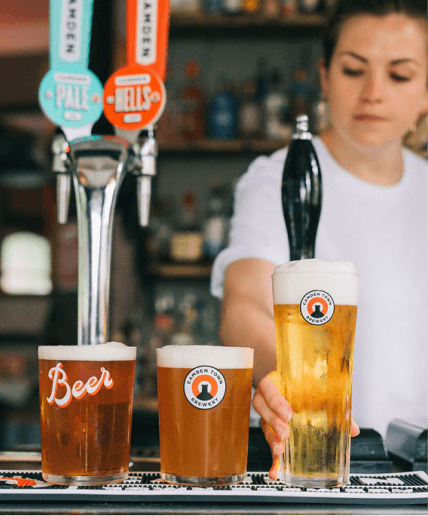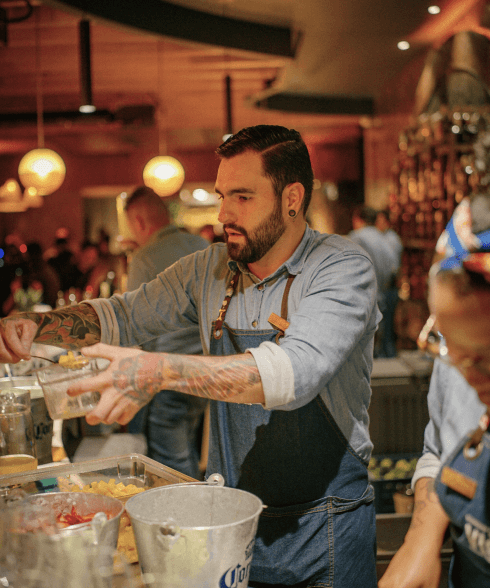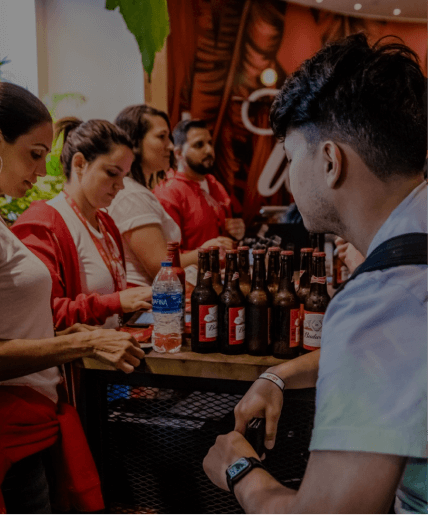 We're building a company to last by brewing beer and building brands that will continue to bring people together for the next 100 years and beyond.

With centuries of brewing history, we've seen countless new friendships, connections, and experiences built on a shared love of beer. Everything we do is driven by our dream of bringing people together for a better world.

$6.8B - 2020 spend on sales & marketing
200 breweries worldwide
9,000+ retail outlets
237 beer awards won, 93 bronze, 72 silver and 72 gold medals at major international competitions in 2020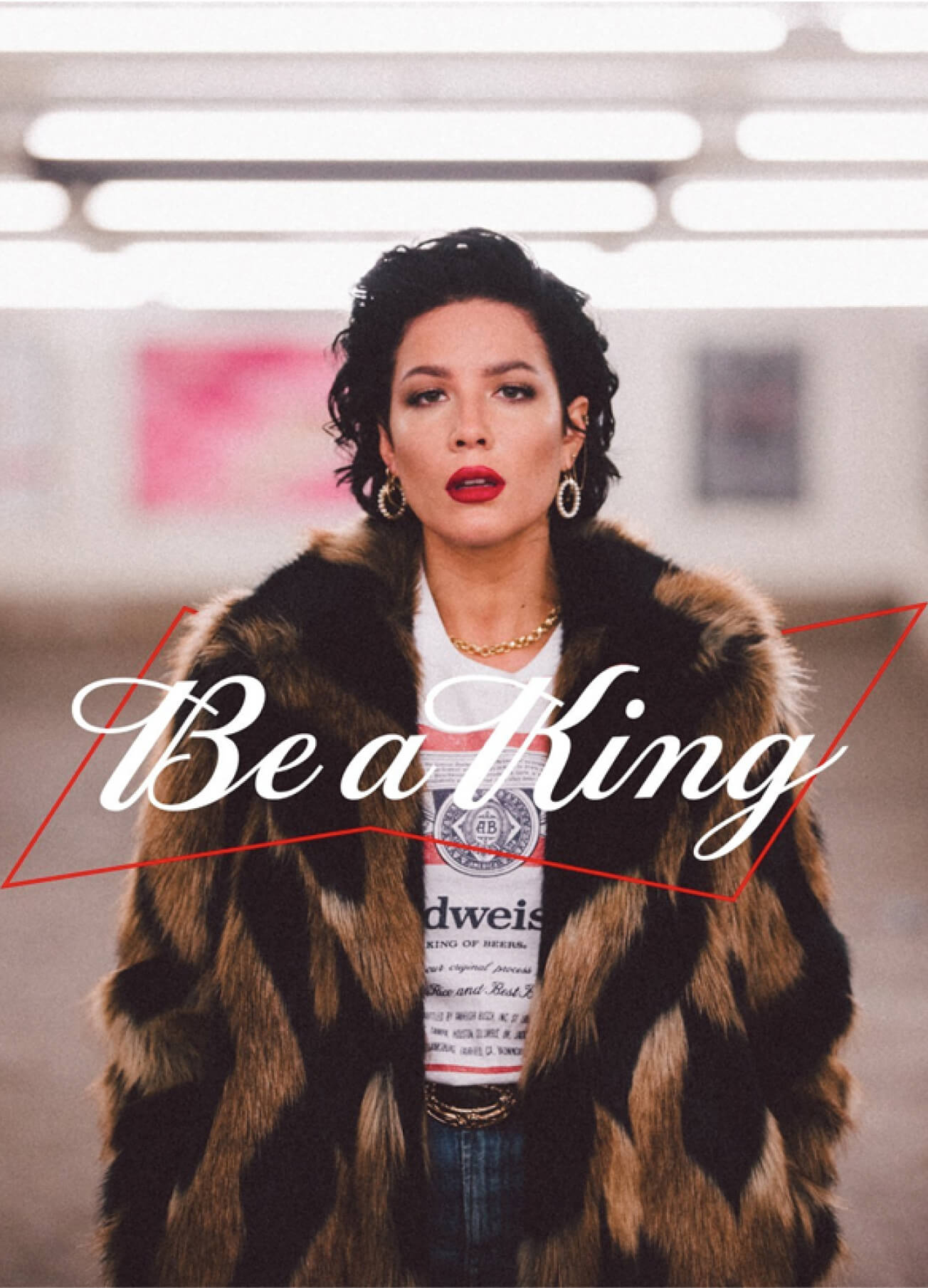 our
Manifesto
We are a company of owners.
We believe that you get out what you put in.
We strive to be the best. Pursuing our Dream, committed to improving lives for more people in more communities.

For centuries, we've been bringing people together.
Through sports, through music, and through culture,
Creating moments both everyday and extraordinary.
Seizing every occasion to serve up more of what people thirst for.

For this reason, we pour ourselves into our work.
From farm to brewery to market,
Taking pride and ownership in every step.
Crafting great beer from the best natural ingredients.
Paving the road for a better tomorrow that we're proud to be a part of. And celebrating the great times that bring us together.

We are AB InBev Bringing people together.
For a better world.
The driving force behind our culture is our 10 Principles. Each is built on ownership, informality, candor, transparency & meritocracy. We set ourselves stretch targets and are never completely satisfied with our results.
DREAM
1
Our shared Dream energizes everyone to work in the same direction: Bringing people together for a better world.
PEOPLE
2
Our greatest strength is our people. Great people grow at the pace of their talent and are rewarded accordingly.
3
We recruit, develop and retain people who can be better than ourselves. We will be judged by the quality of our teams.
CULTURE
4
We are never completely satisfed with our results, which are the fuel of our company. Focus and zero-complacency guarantee lasting competitive advantage.
5
The consumer is the boss. We serve our con-sumers by offering brand experiences that play a meaningful role in their lives, and always in a responsible way.
6
We are a company of owners. Owners take results personally.
7
We believe common sense and simplicity are usually better guidelines than unnecessary sophistication and complexity.
8
We manage our costs tightly, to free up resources that will support sustainable and profitable top line growth.
9
Leadership by personal example is at the core of our culture. We do what we say.
10
We never take shortcuts. Integrity, hard work, quality, and responsibility are key to building our company.
Our Global Hospitality Footprint
We are never completely satisfied with our results, which are the fuel of our company. Focus and zero-complacency guarantee lasting competitive advantage.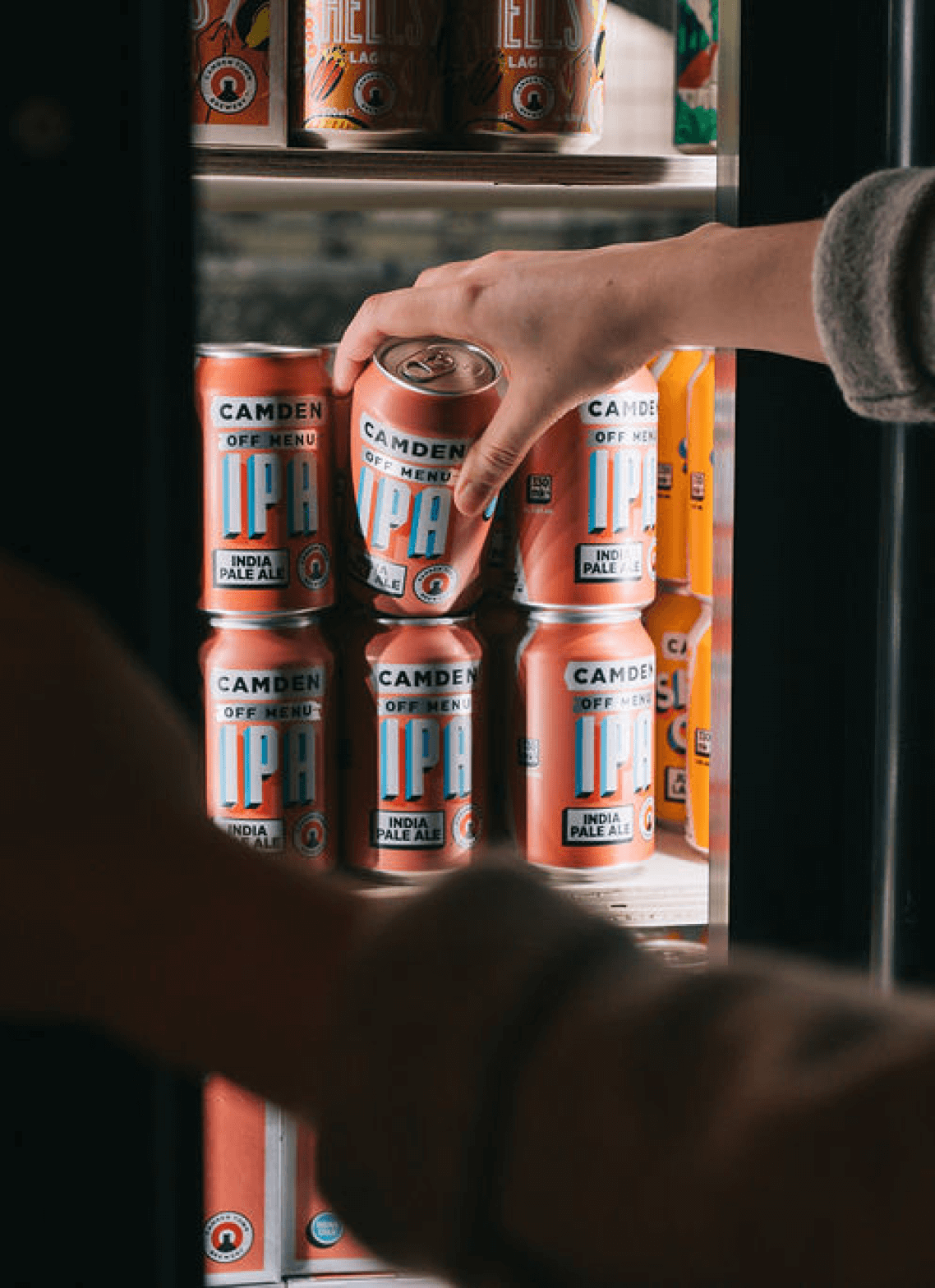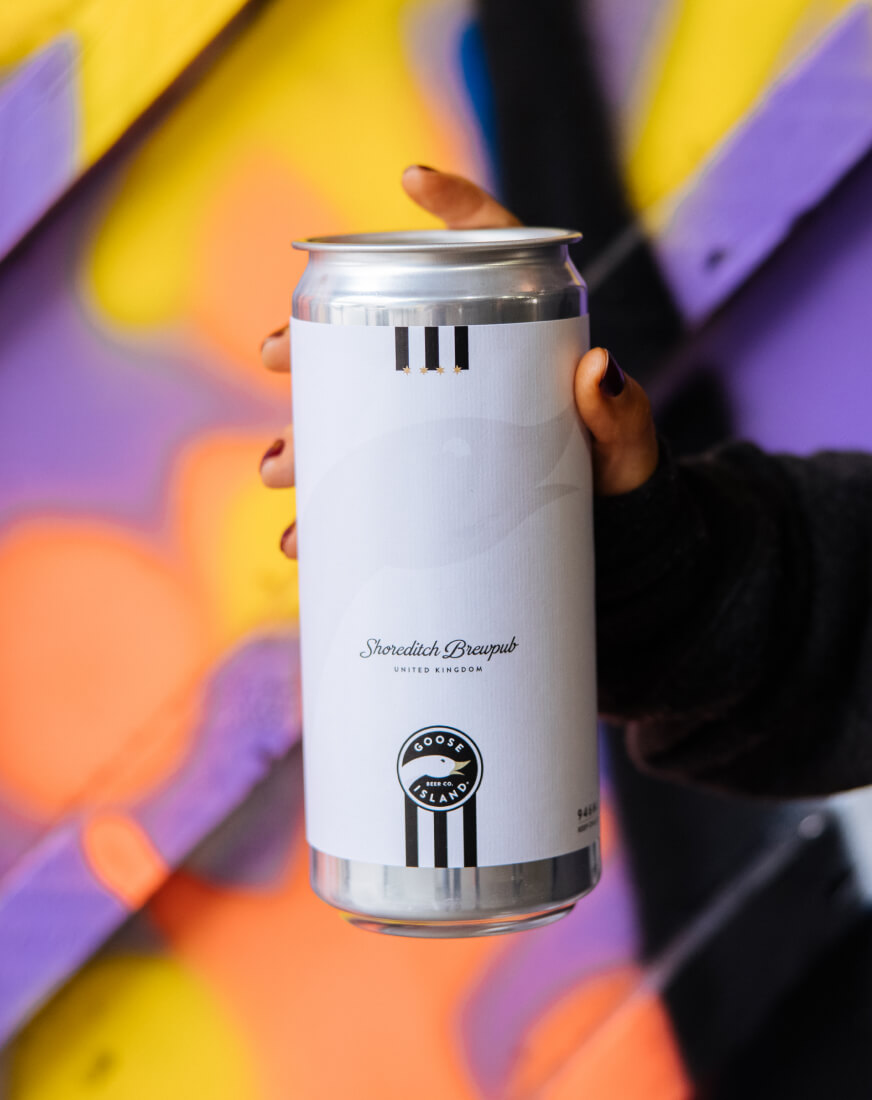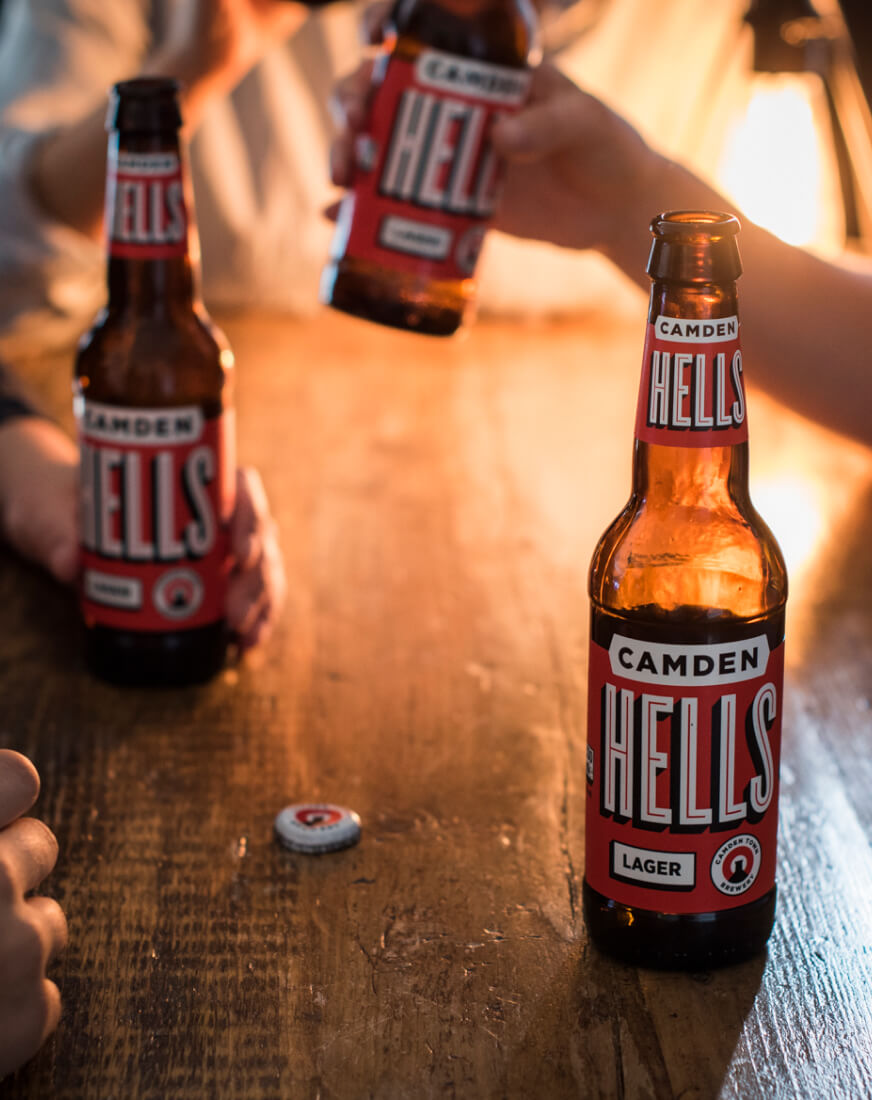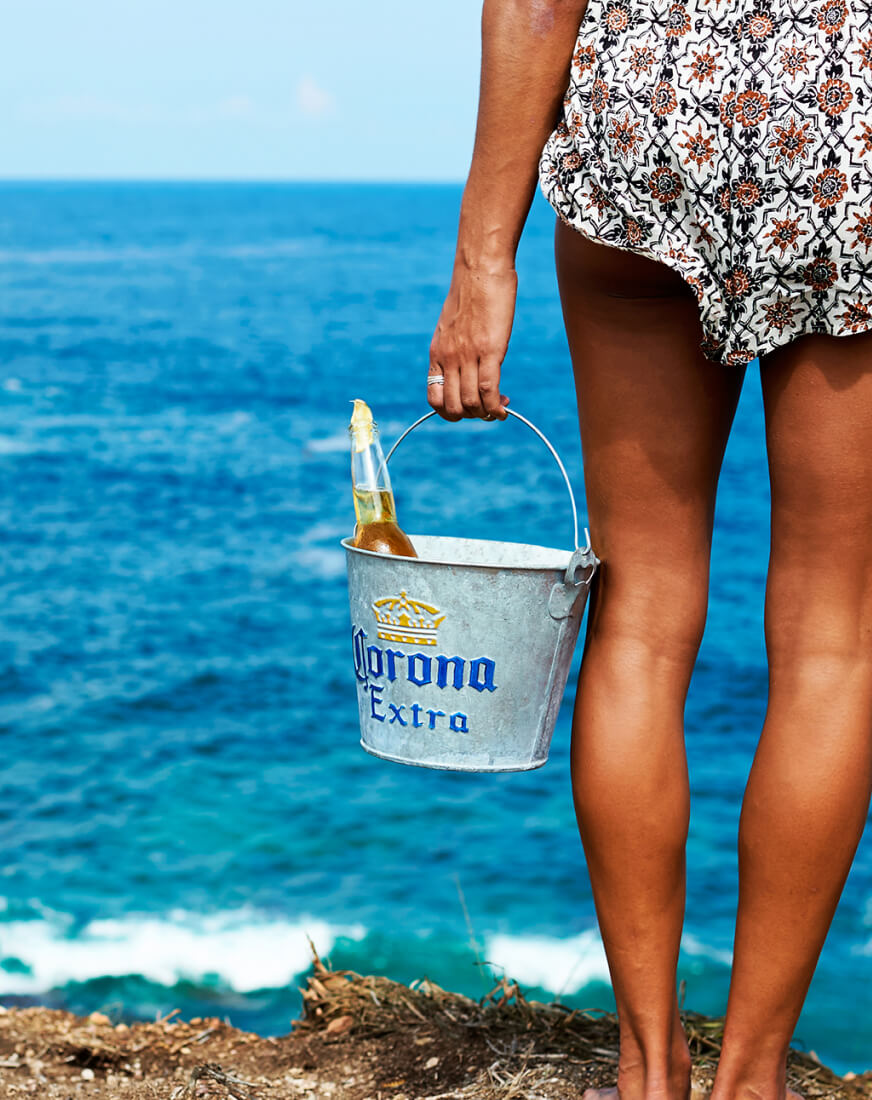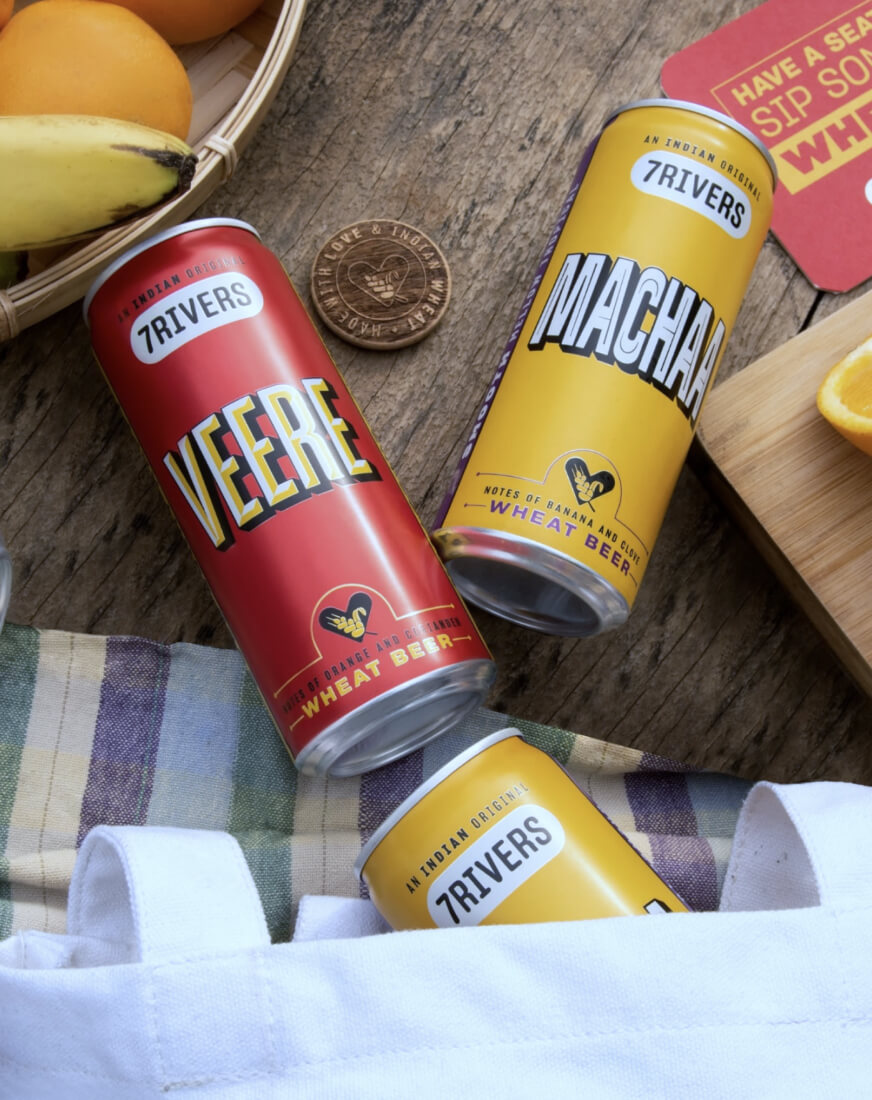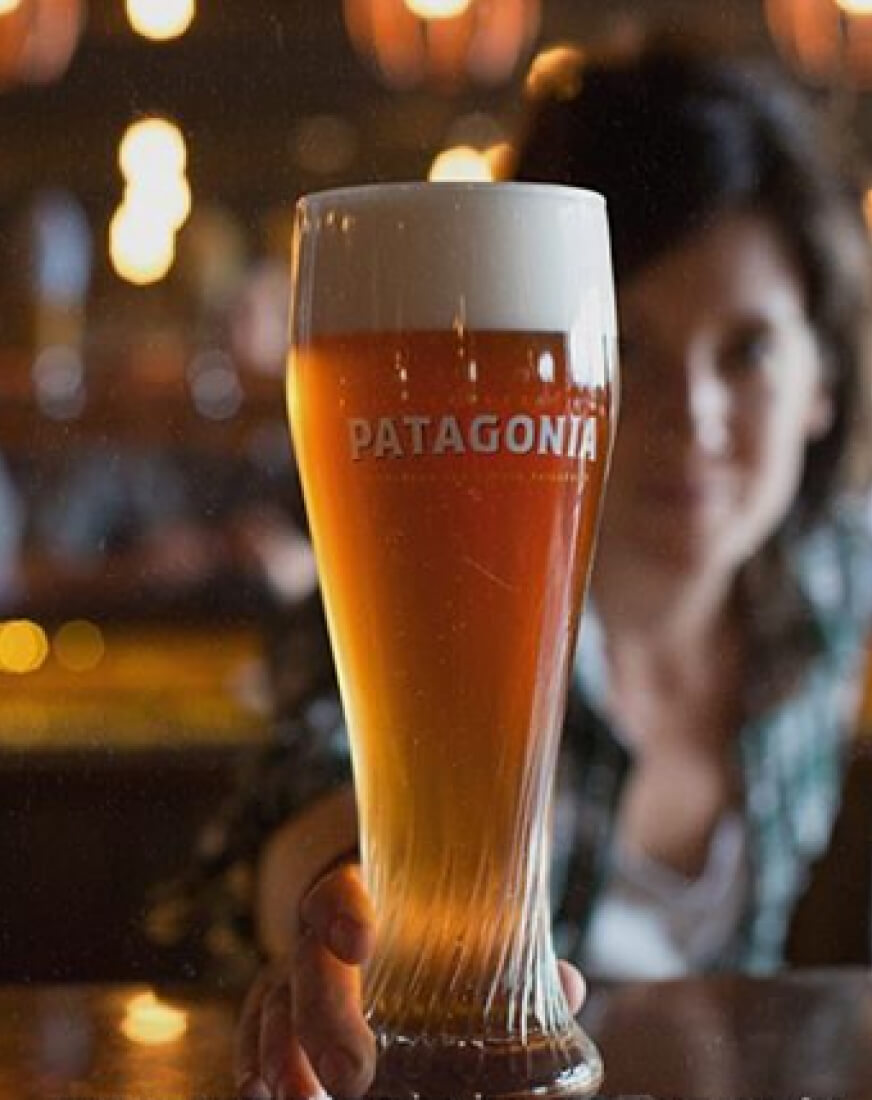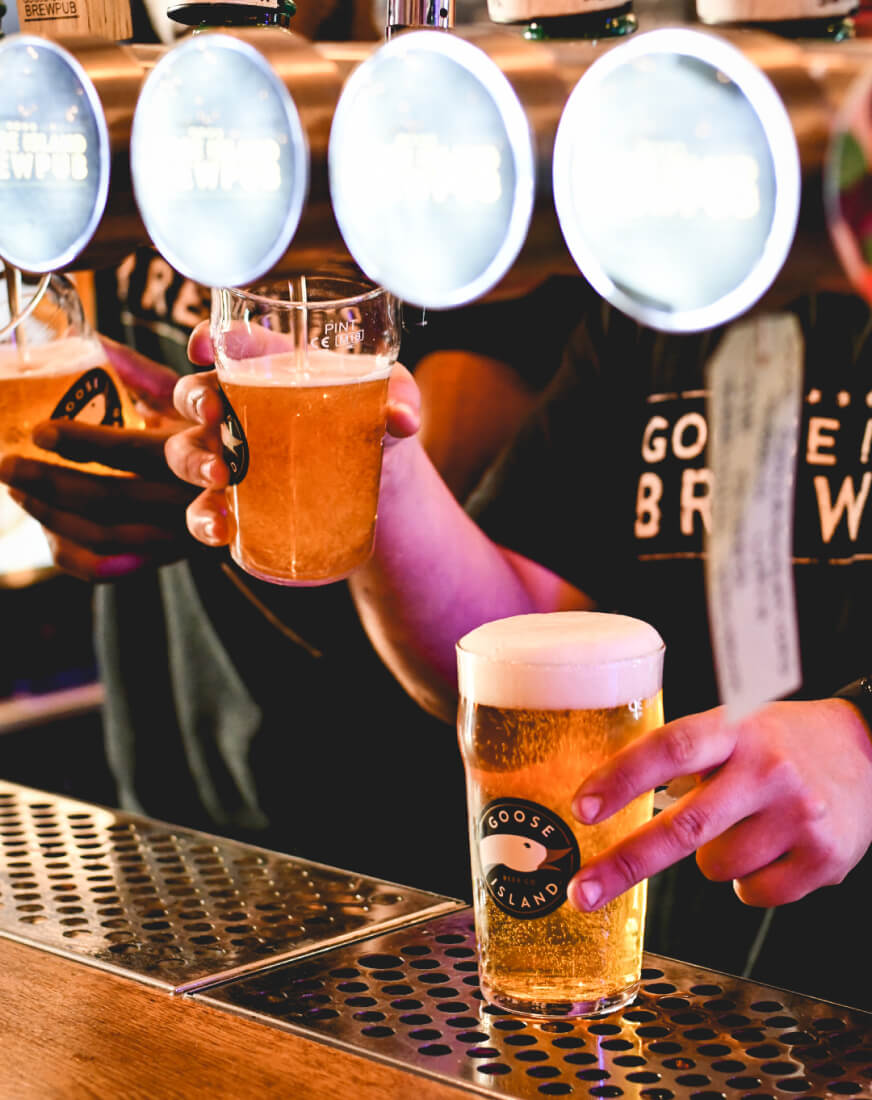 Why Franchise
with
AB-InBev
We have built a global direct-to-consumer business including an extensive retail footprint and suite of omnichannel digital products.
We own and grow the best beer brands
We've custom-built a digital flywheel for our franchisees, including capabilities like mobile order & pay, pay at table, delivery aggregation, loyalty, etc.
We are the authority on beer, and we bring deep expertise to your team
We invest significantly in building and marketing our brands
We innovate with the customer first, and we bring these innovations to our franchisees
We believe in applying a continuous improvement mindset to retail businesses
We've tested and selected the best enabling technologies for our franchisees, such as inventory management, labor management, Point of Sale, etc.
We have a track record supporting and growing profitable franchise businesses
We bring data to help our franchisees assort their bars to drive the most sales
Once you become our partner, our team will be invested from Day 1 to help you succeed.
We provide support in Long-Term Planning, Real Estate, Unit Design, Construction, Training, Marketing, Operations, Purchasing, Assortment, Logistics, and P&L management. Our team visits your bar regularly to offer ongoing support and most importantly, to listen to your feedback so we can continue to improve our offering.

Being the world's leading brewer, we have a strong team of Cicerone®, beer experts, and dispense technicians ready to train your staff.

Our Process
Our ideal franchise partner embeds our culture into everything they do - including demonstrating a culture of ownership, never taking shortcuts, and dreaming big to expand regionally. We are looking for passionate, well-funded entrepreneurs to share our dream of bringing people together for a better world.
WHO WE'RE LOOKING FOR
Culture fit
The AB-InBev 10 Principles guide our teams and partners every day. What is your big dream?
BRAND FOCUS
Passionate leadership dedicated to delivering exceptional brand experiences for guests, every time.
Proven Experience
Hospitality experience required, franchise experience desirable but not essential.
Infrastructure
Dedicated, experienced management team including support functions either in-house or contracted. Dedicated legal advisor required.
Local Expertise
Knowledge of and experience with local laws, licensing, and real estate.
Financial Health
Strong credit history, access to the necessary capital funds, and a willingness to invest for a minimum of 5 years.
Apply
Meet our Team
Due diligence
Business plan
Approval
Build!