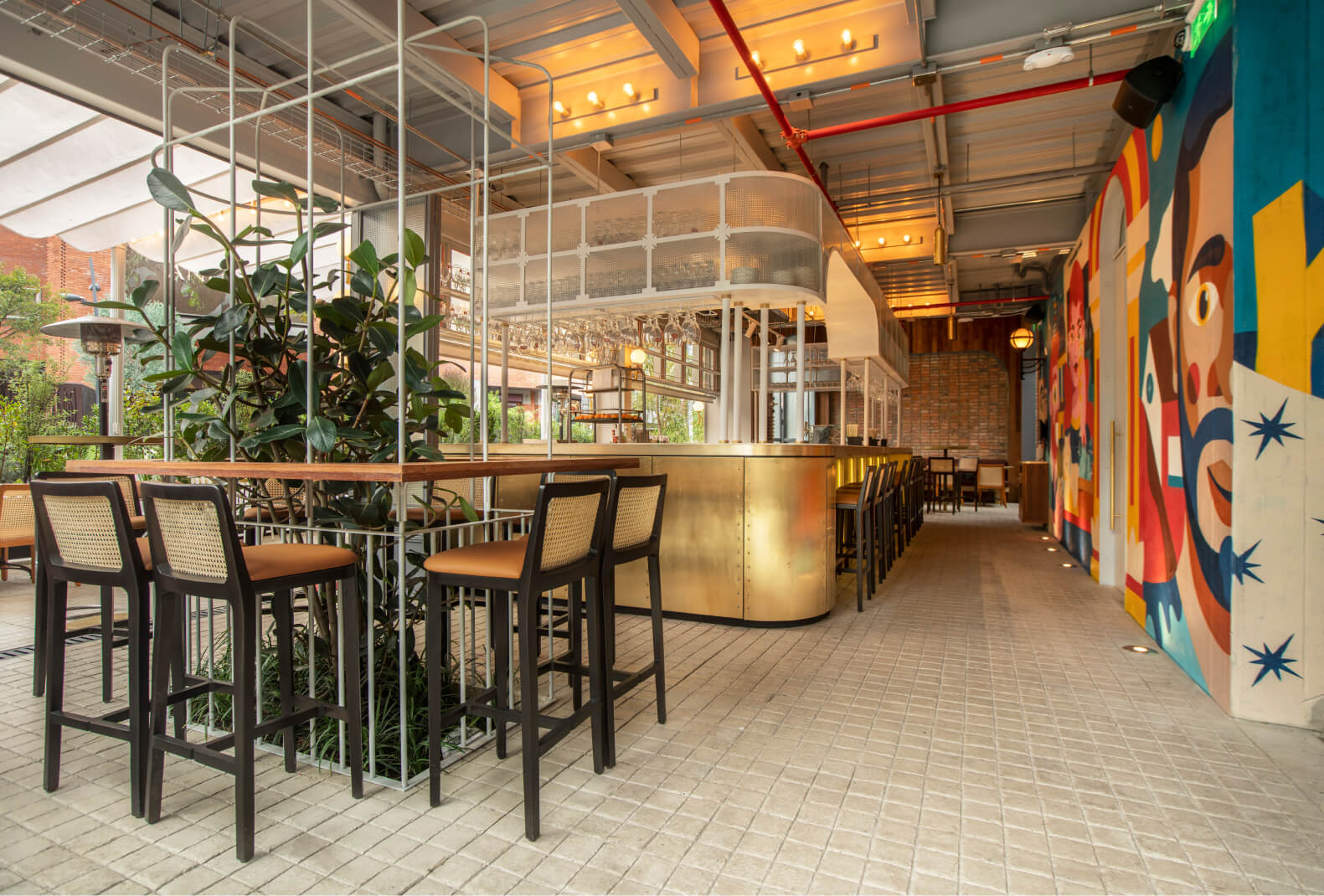 At Stella Artois we are proud of our Belgian roots.
Our story can be seen on every bottle of Stella Artois. If you look closely, hints of our origins are proudly displayed. By 1366, roots of our brewing tradition had been established in the city of Leuven, Belgium—which is also where the original Den Hoorn brewery was founded. The symbol of the Den Hoorn Brewery, the hunting horn, is proudly displayed in Stella Artois' cartouche to this day.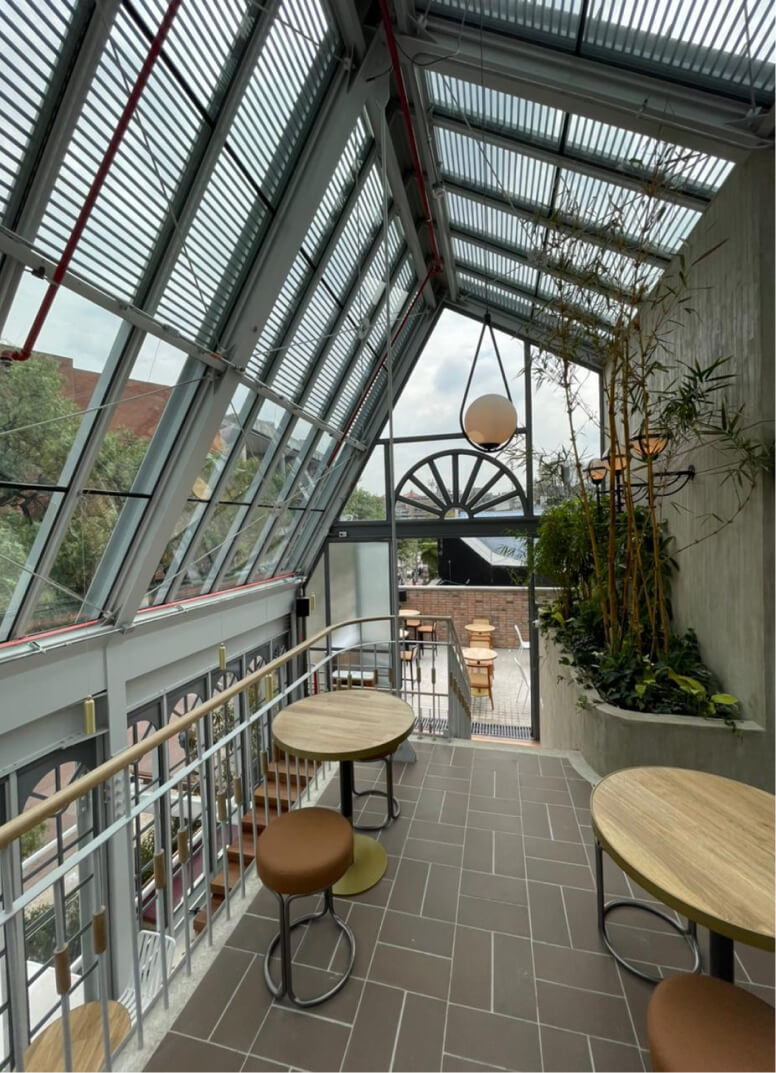 Sebastian Artois was admitted to the Leuven Brewer's Guild as a Brew Master in 1708, and only nine years later purchased the Den Hoorn brewery. In memoriam, you can find his last name on the brewery and every bottle of Stella Artois around the world.

The Artois Brewery was so beloved internationally and locally, a special batch was created as a Christmas gift to the people of Leuven. That special batch was the first to officially include "Stella" in its name. "Stella", meaning star in Latin, pays homage to this original occasion, accompanied by a star on every bottle. So next time you see a bottle of Stella Artois, take note of the rich history paired with the rich flavor in every bottle.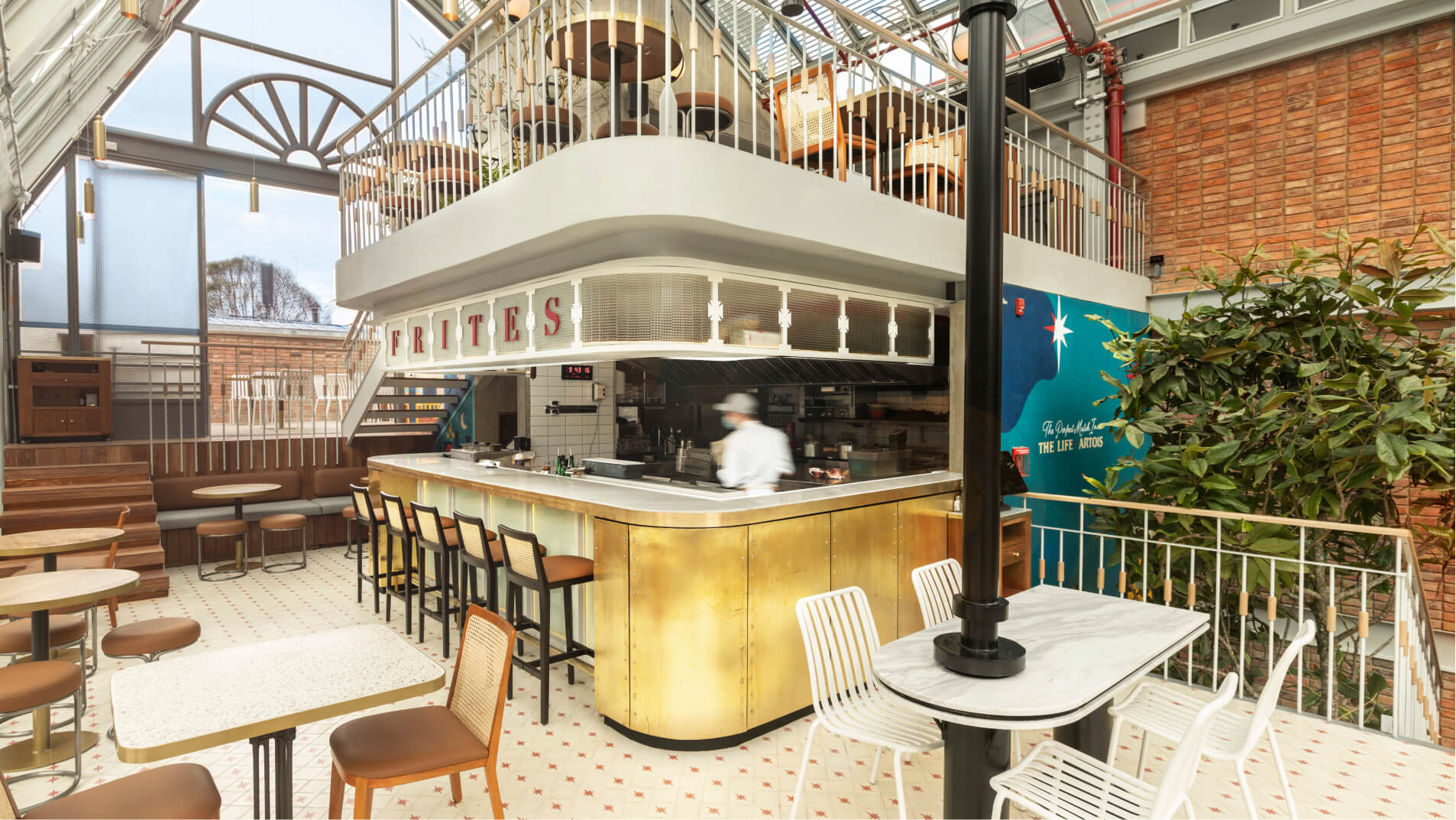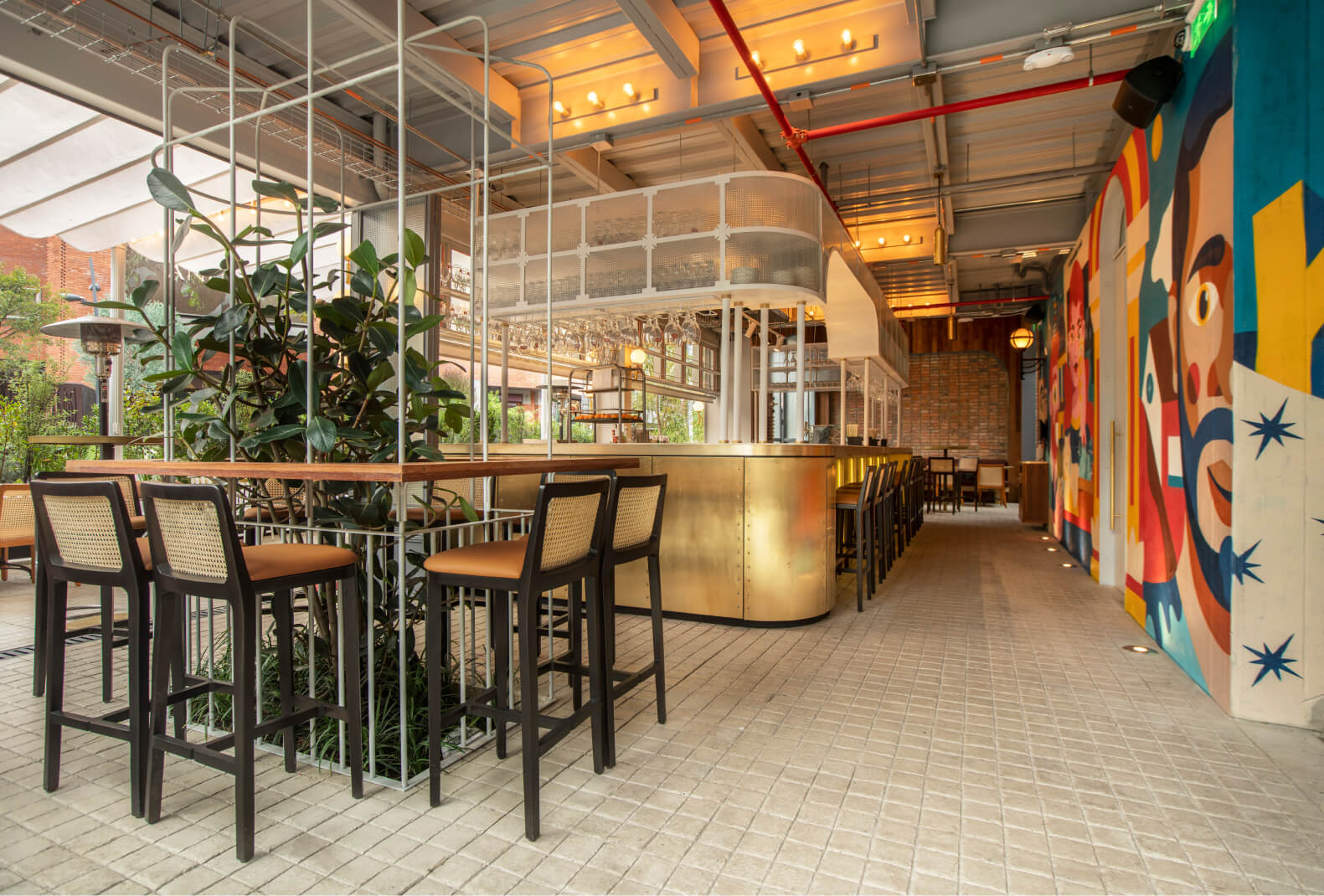 Problem > Solution
Stella Artois sends us on a journey into the future, across borders, by sharing the outstanding taste of its beer and the magic behind its brand.

Stella Artois represents the best of Europe. Its vibrant history and ambitious modernity in a union so perfect it's timeless—an instant classic. For Stella Artois, Europe is more than just a place, it's also a feeling, like a European vacation at golden hour.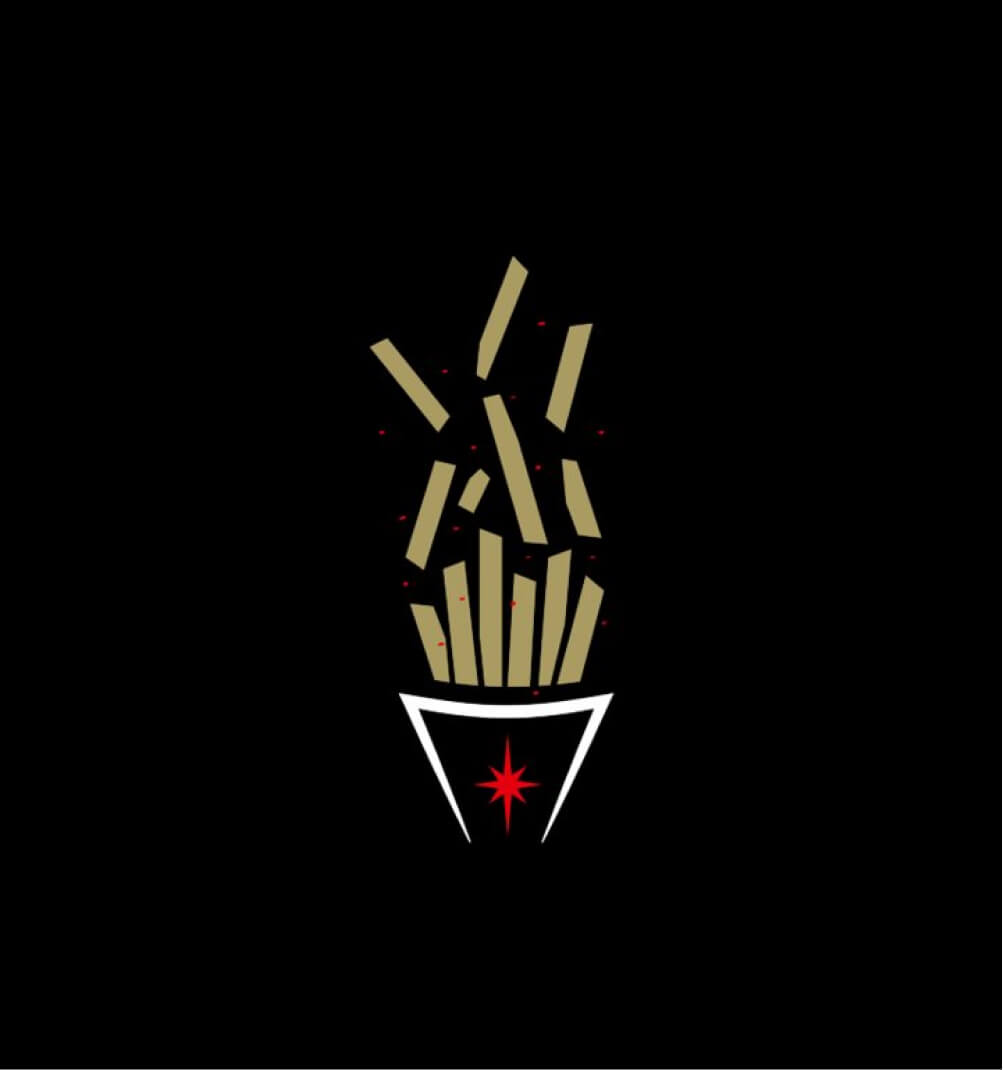 Frites Artois the concept
Welcome to the world of Frites Artois - a place to enjoy amazing food, good company, legendary design, and the best international lager. We inspire moments that are worth savoring and taking time for.

Nothing brings people closer together more than sharing a meal and a beer with the ones they love. And as a Belgian duo that has gathered around the table for centuries, Stella Artois and frites is the perfect pairing to make those connections even richer.

That's why we've elevated French Fries to Pommes Frites with deliciously-crafted sauces, herbs, and spice blends. With a fresh basket of frites and a round of Stella Artois for the table, there's no better way to savor the perfect pair.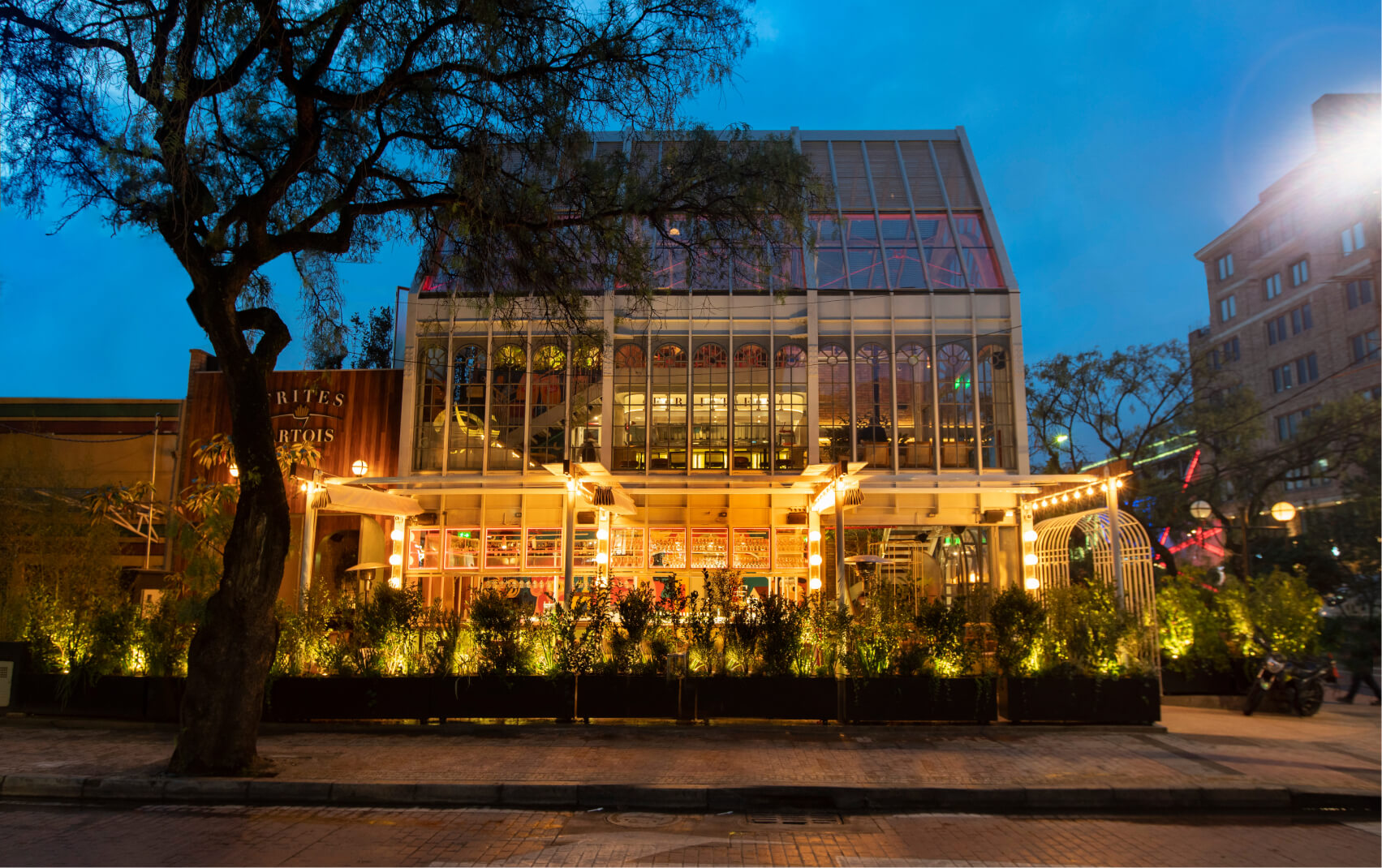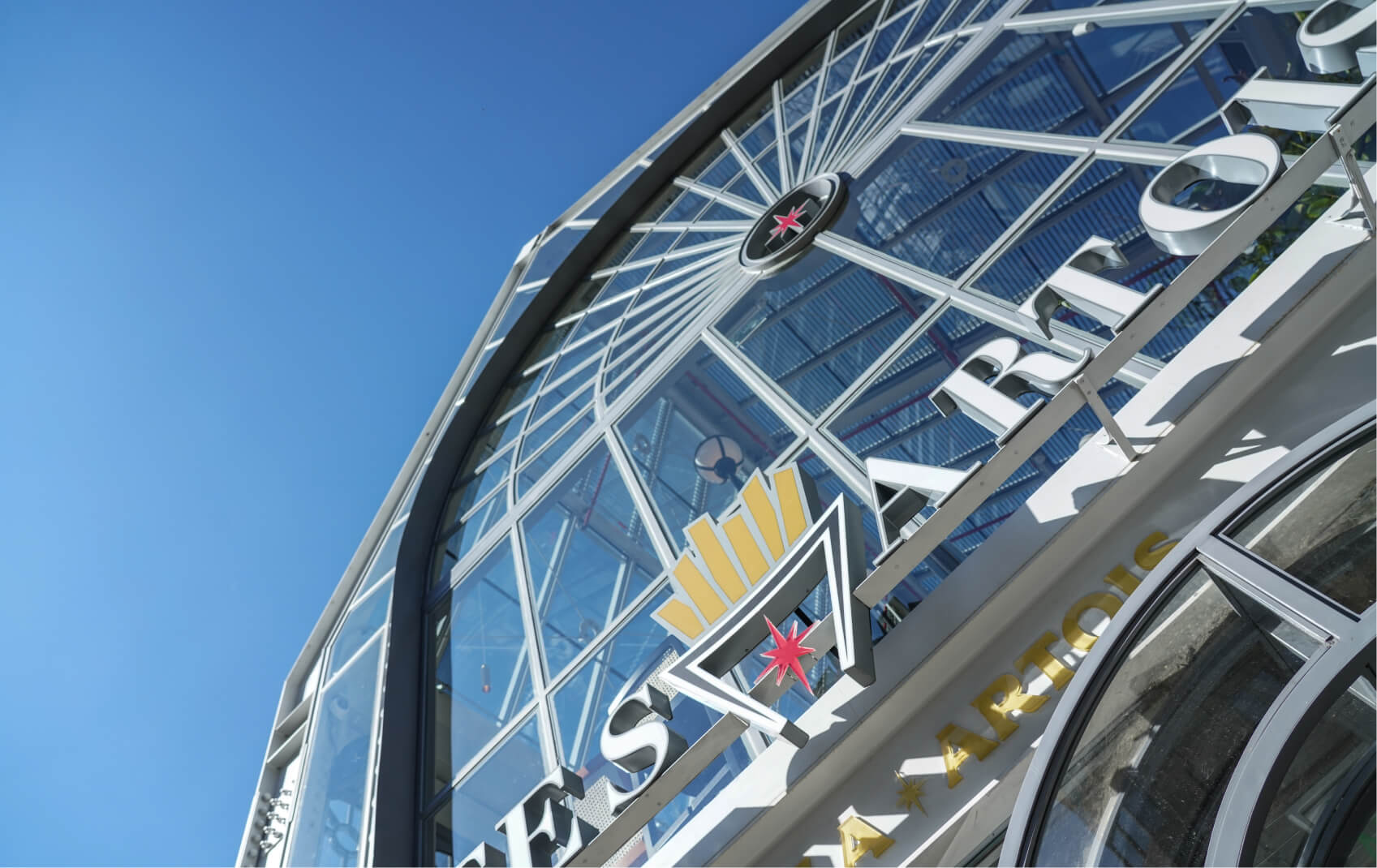 Frites Artois should…
Feature an Art Nouveau-inspired design, enhancing the features of expressive and existing architecture. Frites Artois highlights the visible structure from the outside and open spaces where materials enhance each other with inherent style and sophistication.

Focus on the craft and precision required to create premium frites  and our hero lager.

Champion the happy hour occasion.

Be classic and iconic, but not old-fashioned.

Celebrate the history of Stella Artois, but not be stuck in the past.

Put a twist on the traditional.
HOW DO WE CREATE
The best frites in the world?
We source the best local ingredients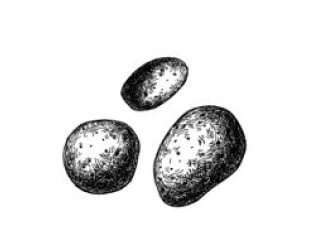 We mergee the best of local culture with the Belgian culture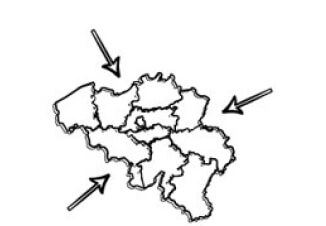 We use thee oldest technique in the world (Belgian Frites.)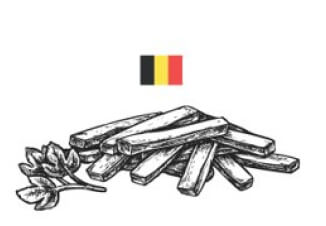 We service them with the best sauces & entrees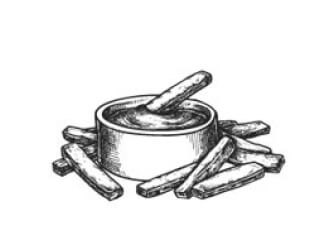 We pair them with the best international Lager in the world: Stella Artois